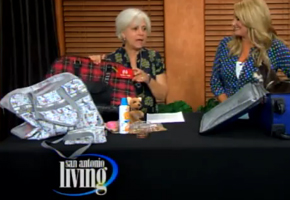 Take Fido With You / July 2011
San Antonio Living has a segment on traveling with pets and shows our Plaid Bowler.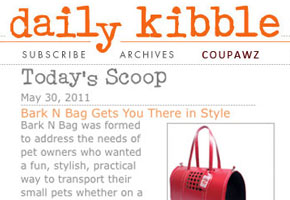 Today's Scoop / May 2011
Lets you know that Bark N Bag gets you there in style!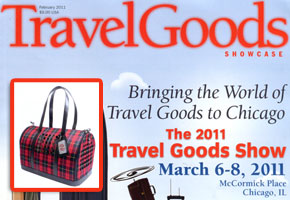 Product Preview / February 2011
Travel Goods Showcase previews our Plaid Carrier One.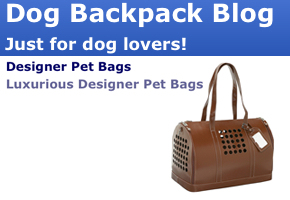 Just for dog lovers! / February 2011
Showing off our Carrier One in brown.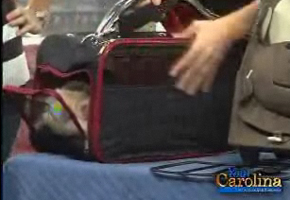 Carry It On / January 2011
Your Carolina has a tv segment with Bark N Bag included.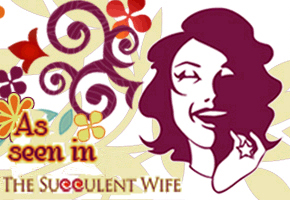 Pet Gift Guide – Because We Love 'em / December 2010
Featuring our Monaco Tote and Sushi Toy Set.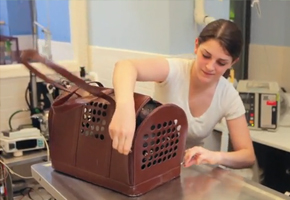 Vet (15) – Love What You Do – BlackBerry Torch 9800 Commercial / September 2010
Our very own Carrier One pops up in a Blackberry Torch commercial. Very exciting!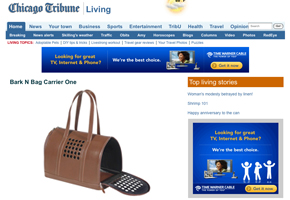 Bark N Bag Carrier One / August 2010
The Chicago Tribune highlights our Carrier One.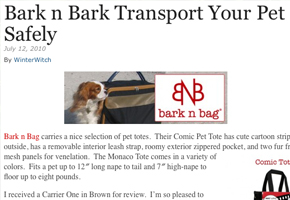 Bark n Bark Transport Your Pet Safely / July 2010
Networking Witches explores Bark N Bag's product line.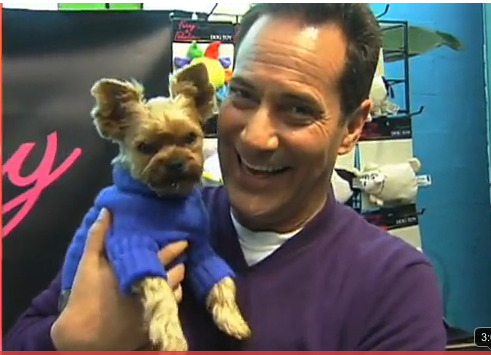 Telemundo: Total Access / June 2010
MLNT and Furry & Fabulous get tv time on Telemundo.